Your Shopping Cart
Welcome

Guest

Your Cart Is Empty
Shop By Category
Program Tools

CLONING TOOLS

Transponder Key

Transponder Chip

Locksmith Tools

CUTTING MACHINE

Lock

KEYDIY

REMOTE MASTER

House Key Blanks

Key Case Rubber

OTHER PRODUCT

security cameras
Replacement 1 Button Remote Key Fob Case Shell Replacement For Porsche Boxster S 986 911 996 HU66 Blade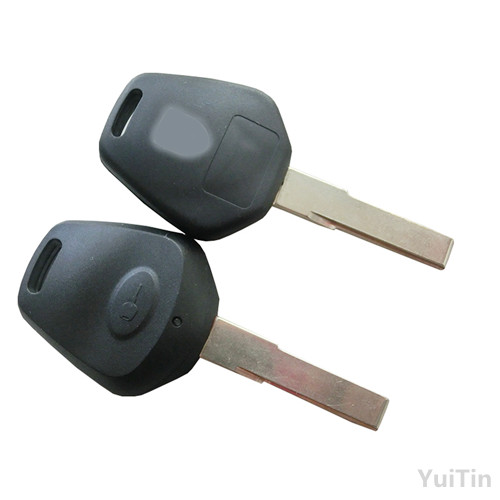 Replacement 1 Button Remote Key Fob Case Shell Replacement For Porsche Boxster S 986 911 996 HU66 Blade
Product Category : Porsche
Item No. : KM5758
Product Model : KMTG161703
Product Weight : 30 g
Retail Price :

US$3.28

Integral : 3
Buy 5+ for

US$3.20

each
Buy 10+ for

US$3.10

each
Buy 20+ for

US$3.00

each

Description:
Replacement 1 Button Remote Key Fob Case Shell Replacement For Porsche Boxster S 986 911 996 HU66 Blade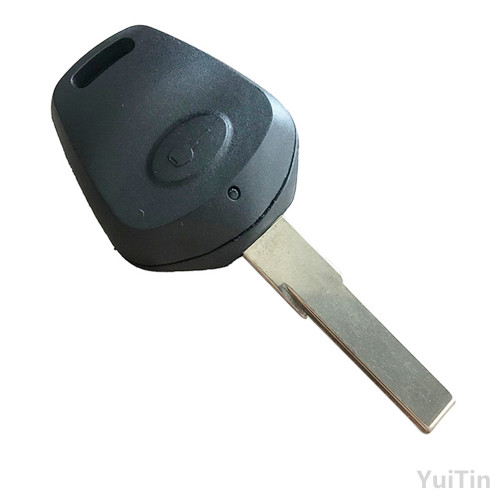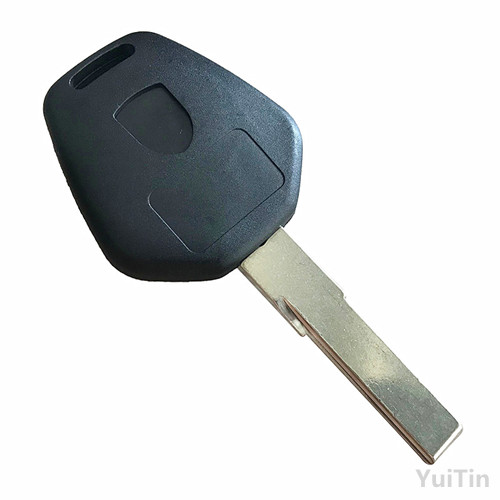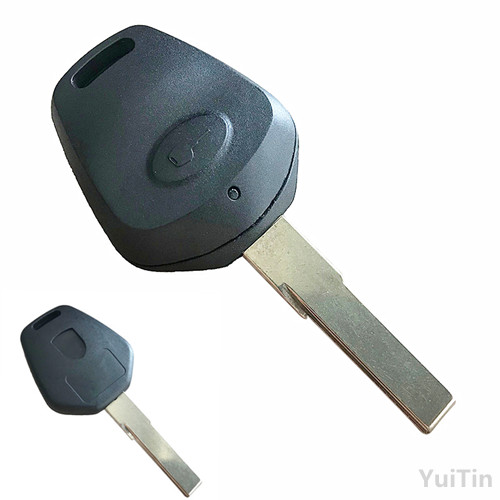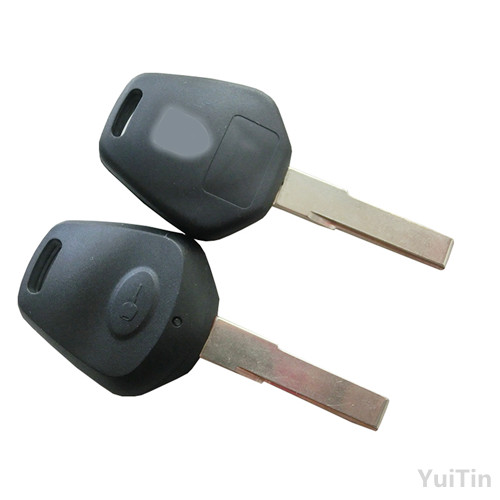 Condition:
100% Brand New
Best replacement for a key with broken buttons or worn key case.
Key case and uncut key blade only.Not electronic internals.
Get blade cut by local locksmith/dealer or swap the blade with your original.
Important Notice


1.This item isn't a remote,it is just a remote key shell case replacement.
2.There is NO interior (remote/electronics/transponder chip)unit inside.
3.Please check your key look the same as the one in our product picture above before you purchase.
Package Includes:


Other Products