Your Shopping Cart
Welcome

Guest

Your Cart Is Empty
Shop By Category
PROGRAMING TOOLS

CLONING TOOLS

Transponder Key

Key Case Rubber

Locksmith Tools

KEYDIY

REMOTE MASTER

Transponder Chip

House Key Blanks

Lock

CUTTING MACHINE

OTHER PRODUCT

security cameras
Car Radio Install Panel Plastic Trim Removal Tool 12in1
Description:
Car DVD player Stereo Refit Tool Kit 12pcs Car Door tool tools Interior Plastic Trim Panel Dashboard Installation Removal Pry

1. rigid plastic composite material, the hardness is 2-3 times stronger than ordinary plastic, have a certain flexibility, toughness. Compared to metal, this product has better protection when the force of the demolition material.
Mainly used for dismantling car door, DVD navigation, car audio the car panels, dashboard, stereo controls.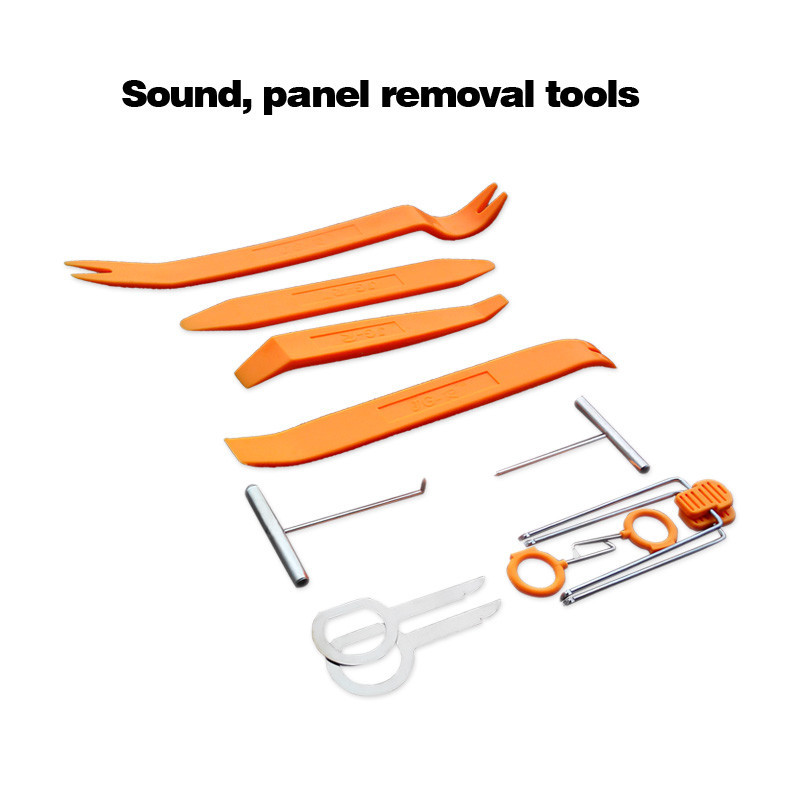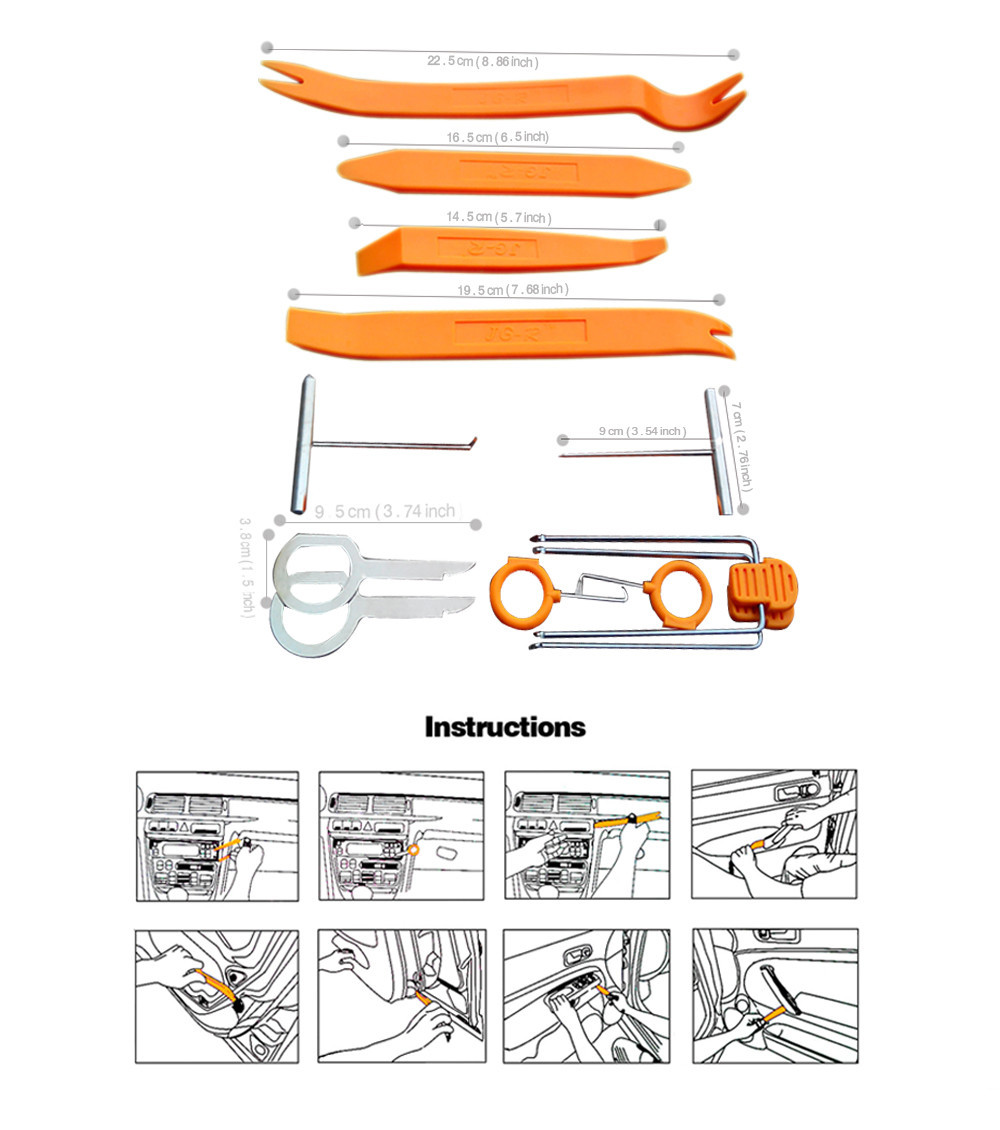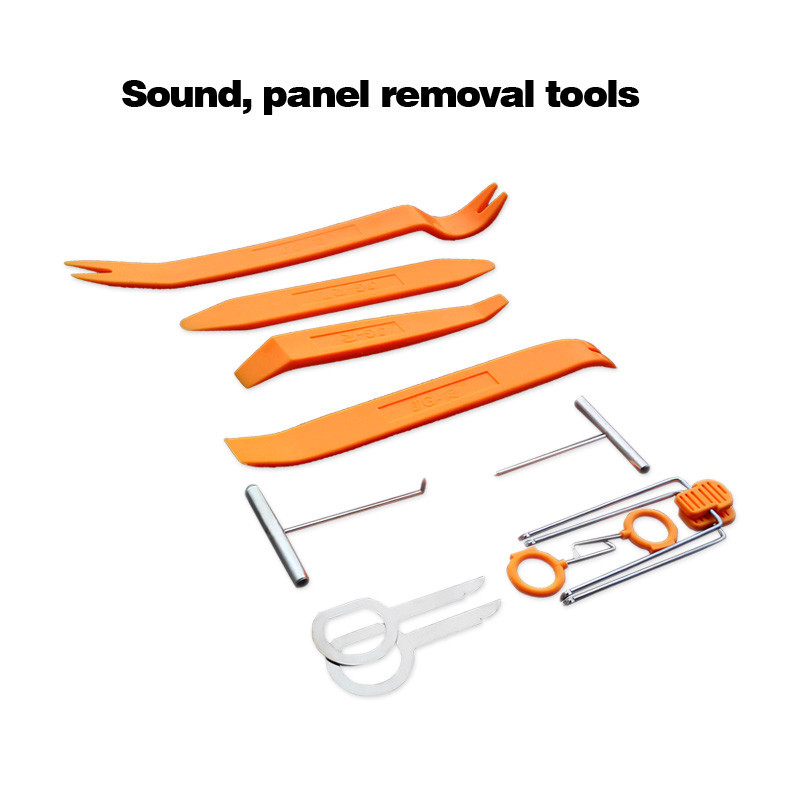 Other Products