Your Shopping Cart
Welcome

Guest

Your Cart Is Empty
Shop By Category
Program Tools

CLONING TOOLS

Transponder Key

Transponder Chip

Locksmith Tools

CUTTING MACHINE

Lock

KEYDIY

REMOTE MASTER

House Key Blanks

Key Case Rubber

OTHER PRODUCT

security cameras
Keymam Lock pick with light(B) For Sell This month
Description:
Keymam Lock pick with light(B)

Last month 19.99USD each, this month for sell 9.99USD .
Next month the price will be back to 19.99USD


*This series lock pick tool is made of high quality steel which was imported from Germany.

*These tools take down and install easily. It is durable in use.

*Unique design with light, it makes you convenient when you work in dark. And the battery can be replaced.

*For different cylinder, you can change the corresponding needles. The needles can be added according client's request.

*If the key was broken in the cylinder, you can take it out easily by using this tool.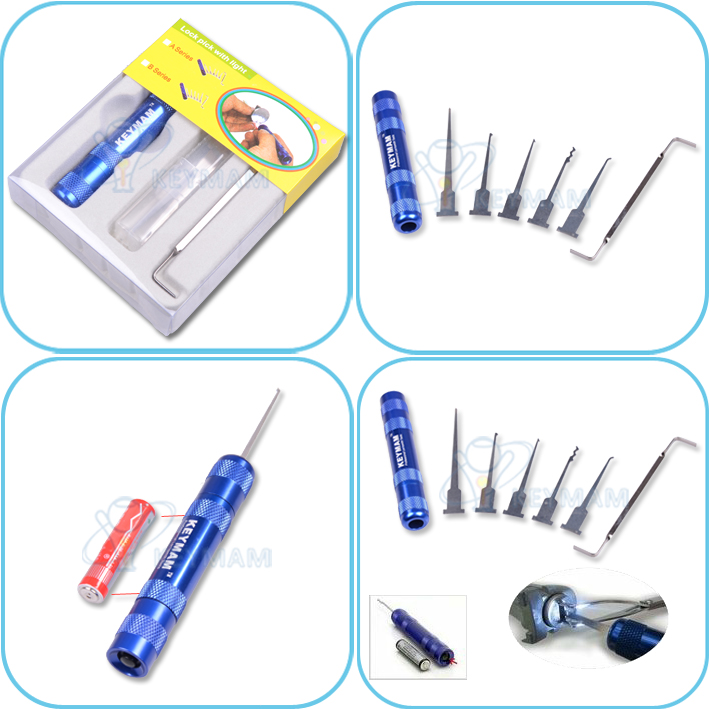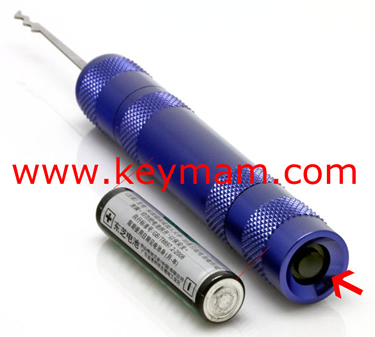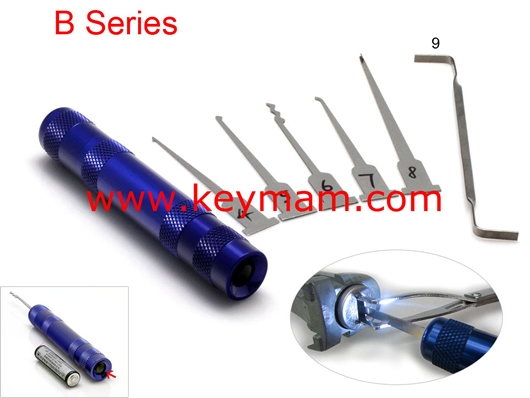 Other Products