Your Shopping Cart
Welcome

Guest

Your Cart Is Empty
Shop By Category
Program Tools

CLONING TOOLS

Transponder Key

Transponder Chip

Locksmith Tools

CUTTING MACHINE

Lock

KEYDIY

REMOTE MASTER

House Key Blanks

Key Case Rubber

OTHER PRODUCT

security cameras
DegeTools Pump Air Wedge Airbag Tools,for windows install 4 pack
Description:
DegeTools Air bag Wedge Pump tools for window install 4 pack
This tool can be used as an inflatable crowbar to pry objects apart or lift furniture or appliances high enough to insert a solid shim.It was designed as an adjustable shim for window and door installation, but its ability to expand from flat (2mm thick) to 68mm and support up to 100kg (220 lb) gives it utility beyond its intended purpose.
Different from plastic or wooden wedges. this wedge not need for different types.DegeTools is Saves time Fastening . It can be used over and over again.with Degetools is quick. One person can handle adjusting and fastening even of large windows.
DegeTools advantages:
No scratching or bruising
The soft airbag wedge pump protects frame and wall.
Precise and easy adjusting.
Adjusting the window into the precise position is infinitely variable and easy.
No consumption of wedges.
One man fixing
No wedges required
Save scratching and damage
Easy to use and adjust
Load capacity 100kg
This offer includes 3 individual DegeTool Airbags plus the 4th one for FREE.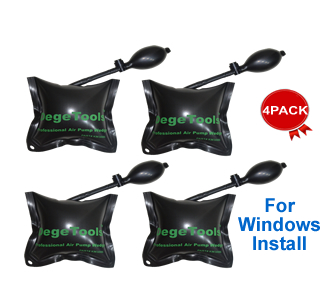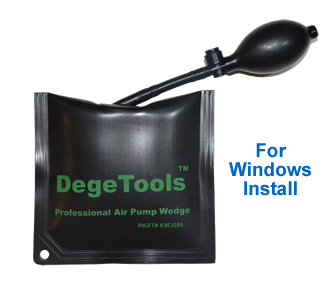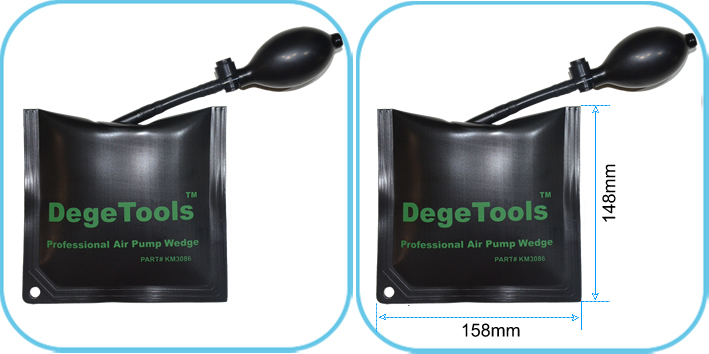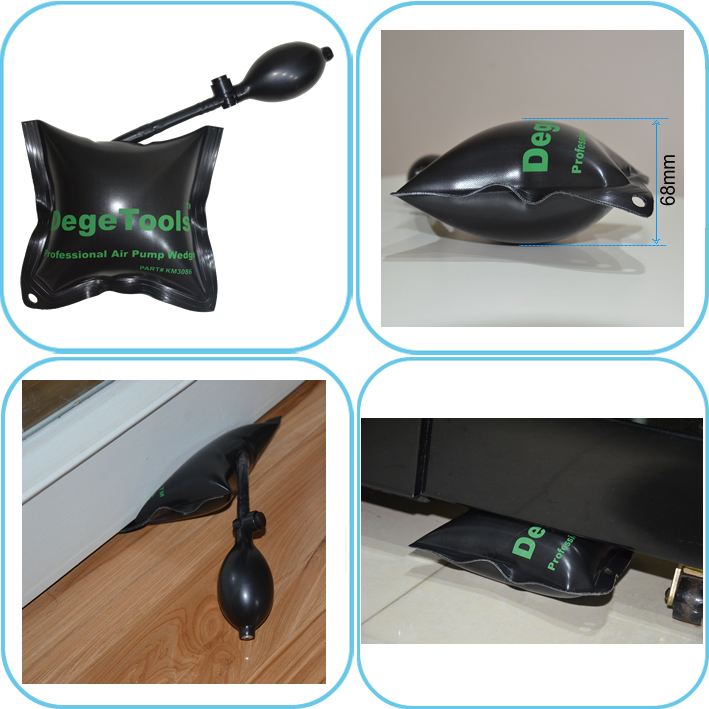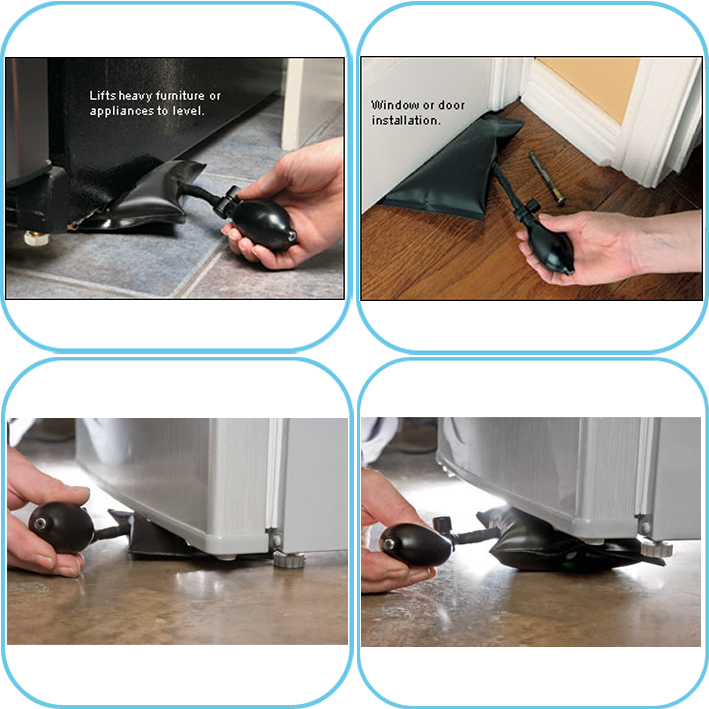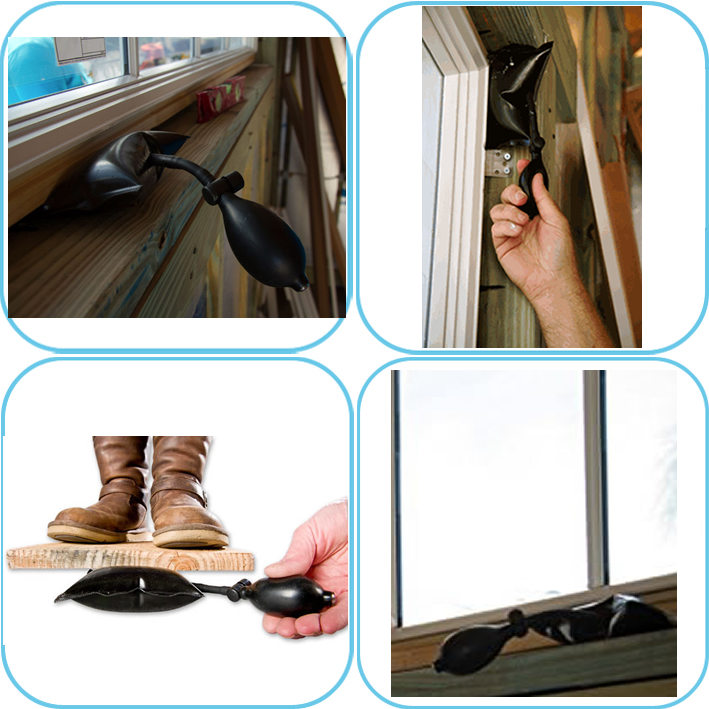 This 4 pack air bag wedgen come with a big size stellness hook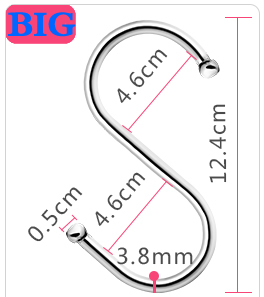 This 4 pack air bag wedgen come with a tools bag, the bag can hold 4 pack of air bag wedgen inside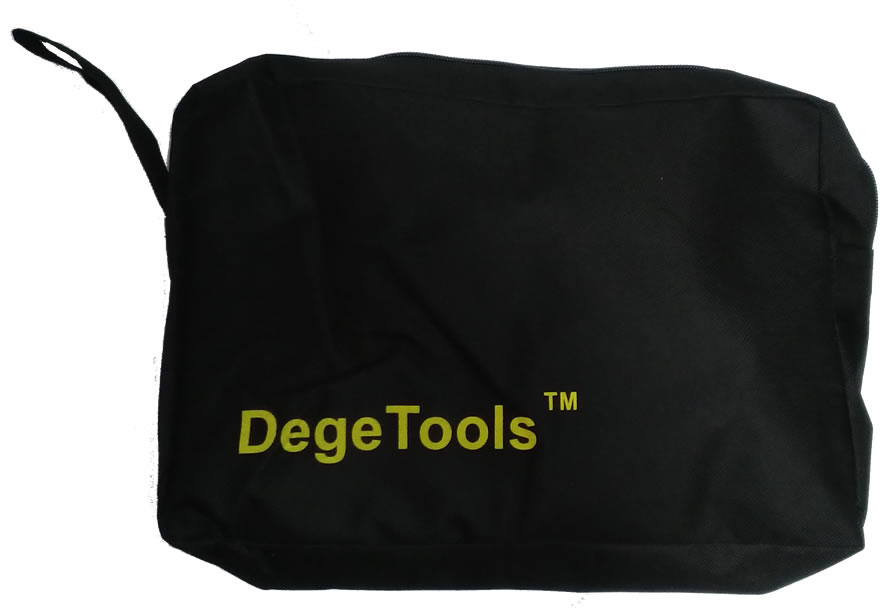 Other Products