ваша тележка покупки
Welcome

Guest

Your Cart Is Empty
Категории
Диагностика

клон транспондера

ключ Чип

отмычки

дистанционное

транспондер чип

Ключи от дома

крышка ключа

запирать

ключевой автомат

другой продукт

APPURTENANCES
Audi Дверные замки
Description:
This is a audi door lock , it is a new lock , and with 1 rubber key .
This lock is used to train how to pick lock . and you can disassemble this lock to use the appurtenance to repair lock .

PS:Original Lock , Brand New



Это Audi блокировка дверей, это новый замок, а с 1 резиновой клавиши.
Этот метод запирания используется для подготовки, как выбрать замок. и вы можете разобрать этот замок использовать принадлежности для ремонта замок.

PS: Оригинальные Lock, новые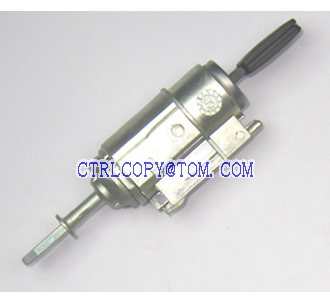 Other Products