Your Shopping Cart
Welcome

Guest

Your Cart Is Empty
Shop By Category
Program Tools

CLONING TOOLS

Transponder Key

Transponder Chip

Locksmith Tools

CUTTING MACHINE

Lock

KEYDIY

REMOTE MASTER

House Key Blanks

Key Case Rubber

OTHER PRODUCT

security cameras
Professional 12 in 1 HUK Lock Disassembly Tool Locksmith Tools Kit Remove Lock Repairing Lock Pick Set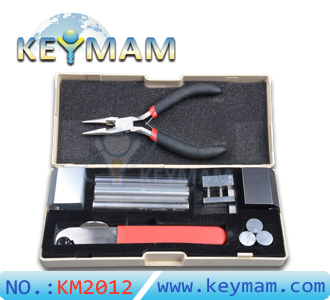 Professional 12 in 1 HUK Lock Disassembly Tool Locksmith Tools Kit Remove Lock Repairing Lock Pick Set
Product Category : House lock pick
Item No. : KM2012
Product Model : HK-CHAISUO
Product Weight : 420 g
Retail Price :

US$22.95

Integral : 22
Buy 5+ for

US$22.55

each
Buy 10+ for

US$22.15

each
Buy 20+ for

US$21.85

each

Description:
Professional 12 in 1 HUK Lock Disassembly Tool Locksmith Tools Kit
*Easily unweave and install locks.
*Use for civilian lock maintenance, key anti-theft lock core change, testing and so on.
*It is an essential tool for locksmiths and lock enthusiasts.

*Well packed in a plastic cover box.
*Its size fits most house lock.
*It can quickly and easily unweave and install various civilian marbles lock core, transform marbles combination.‍*provider wholesale .

Package included :


1 x 12 in 1 Lock Disassembly Tool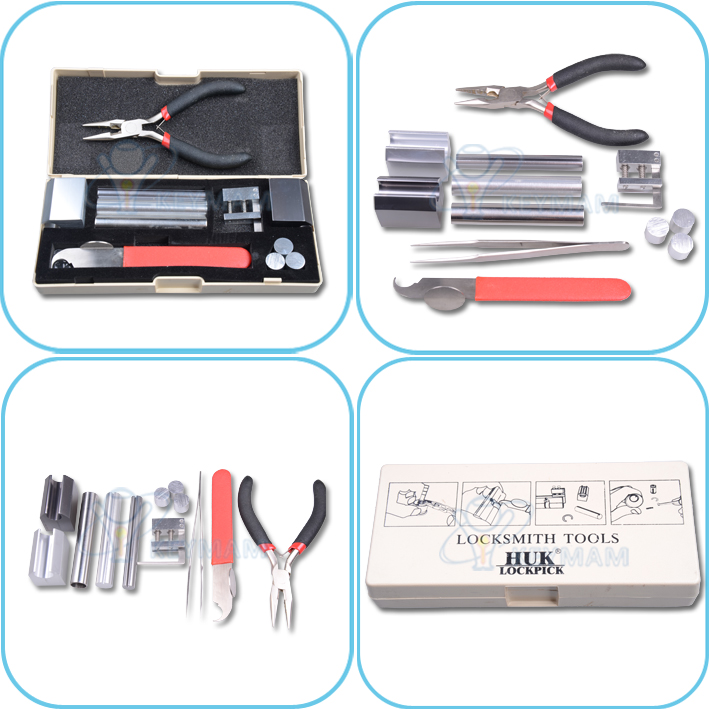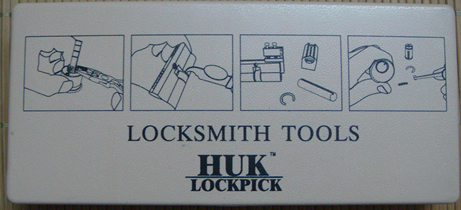 Other Products