Your Shopping Cart
Welcome

Guest

Your Cart Is Empty
Shop By Category
Program Tools

CLONING TOOLS

Transponder Key

Transponder Chip

Locksmith Tools

CUTTING MACHINE

Lock

KEYDIY

REMOTE MASTER

House Key Blanks

Key Case Rubber

OTHER PRODUCT

security cameras
Ul050 Blank Key House Door Key Blanks Keys Wholesale
Description:
UL050 Blank Key Foreign Trade House Door Blanks Keys Wholesale

1 BOX = 50PCS only

4.80USD



2 BOX = 100PCS only

8.60USD



10BOX = 500PCS only
38.00USD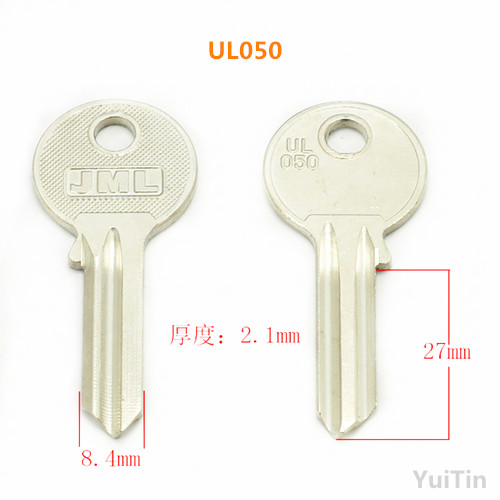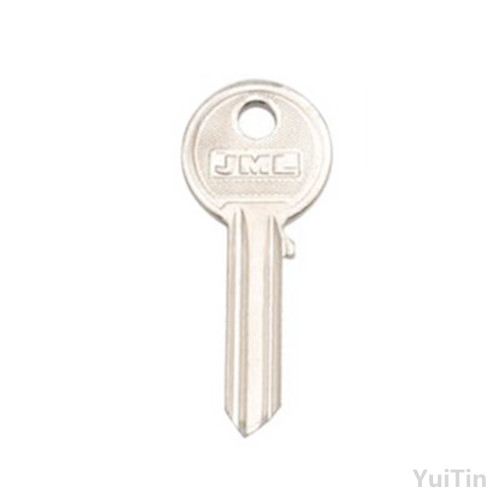 Model Number:UL050 blank key.
DIY Supplies:Metalworking
Usage:key
Material:metal
is_customized:Yes
Abrasive Grain Sizes:320
Note: Different production batches, color and style may be different from the picture, and the size of the manual measurement will be little deviation, in kind prevail.



Applications

Applications shown above are to be used as a guide only

.

Although the applications shown above will fit those that are listed, there may be similar models that use different key blanks.




To ensure you buy the correct key blank, we strongly recommend comparing groove patterns of your current key against the image shown above.

The head of your key may vary from what is shown.
Manufacturer Info

This key blank is made by

JML.

Various key blank manufacturers may call this key by a different part number.
Some examples are:


Dominion

L61Y

Ilco

WA91W

JMA

U-5D, U5D



Orion

UNL4, UNL5



Silca UL050, ULO50, ULO52, ULO52

Specifications
Different groove pattern on both sides

.

Nickel plated brass

.

Can be cut using a standard key machine.


Actual size line drawings and groove pattern profiles are available in our manufactures directory. To view these pdf files, please read and follow the instructions below.

Learn how to Check the Profile.

Using the link above, you will find this key in the International Cylinder section under Universal.
Other Products