Your Shopping Cart
Welcome

Guest

Your Cart Is Empty
Shop By Category
PROGRAMING TOOLS

CLONING TOOLS

Transponder Key

Key Case Rubber

Locksmith Tools

KEYDIY

REMOTE MASTER

Transponder Chip

House Key Blanks

Lock

CUTTING MACHINE

OTHER PRODUCT

security cameras
3+1 Buttons Remote Car Key 315MHz For Mercedes Benz 2000+ Year
Description:
Smart Key 3+1 Buttons 315MHz for Mercedes Benz Auto Remote Key Support NEC And BGA 2000+ Year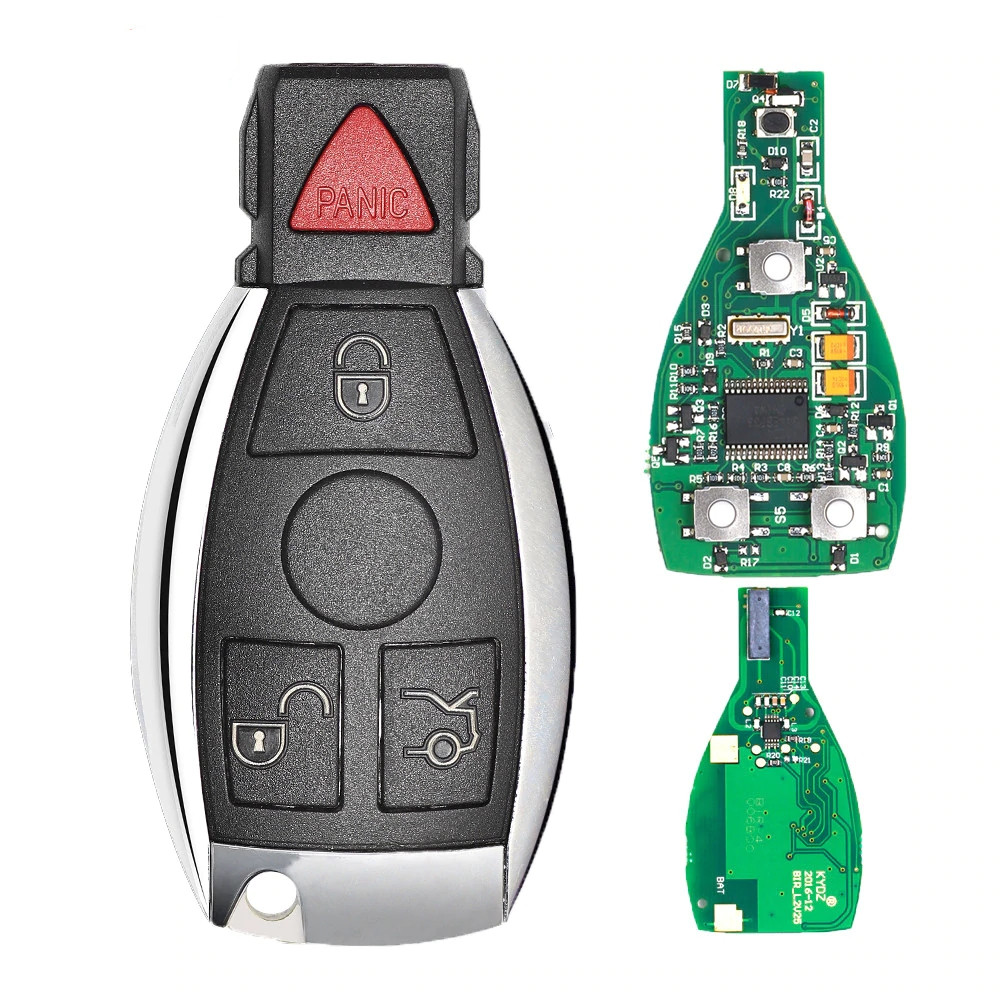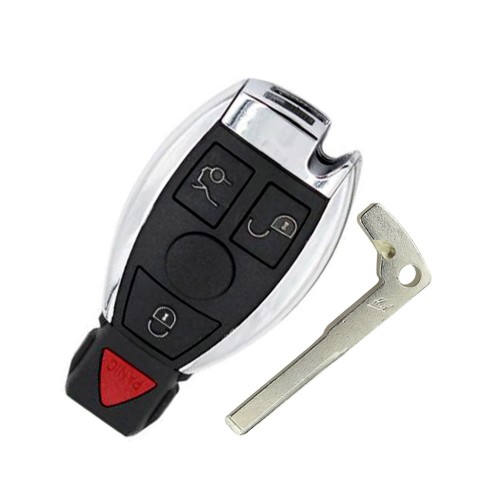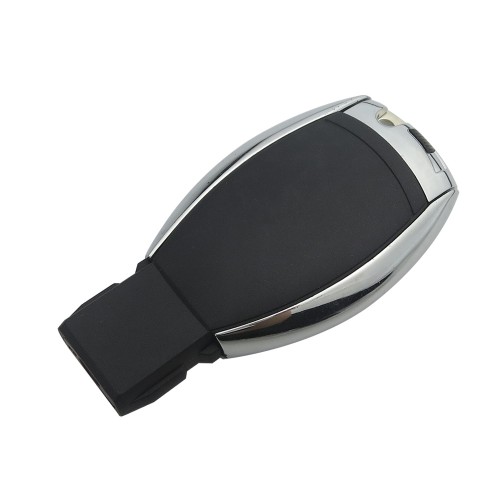 This remote will need programmed to your vehicle before it will work with your vehicle.
Some remotes can be programmed by you while others require diagnostic programming that can only be done by a locksmith or dealer (locksmiths are much cheaper & easier to deal with)
1.This is a new full remote support 315MHz
2.This item is for you to have a new copy of your original remote key fob.
Please ensure your current remote key and key blade looks exactly the same as the remote in picture.
3.This is an aftermarket replacement key .
Package Included:
1*Smart Remote Key
Product Specifications

SUPPLIERREFERENCES

PART NO:Benz Remote Key

SUITABLE MODELS

Suitable for the following vehicles:

TECHNICAL SPECIFICATIONS

Key Profile: New smart key for Mercedes Benz cars year 2000 and up

Material Type: ABS Plastic

Frequency: 315 MHz

Size:Original Car Key Case Size

Buttons: 4 Buttons; Lock, Unlock, Boot ,Panic

Logo: Without Logo

Manufactured at: In China

Status: After Market
Other Products