Your Shopping Cart
Welcome

Guest

Your Cart Is Empty
Shop By Category
PROGRAMING TOOLS

CLONING TOOLS

Transponder Key

Key Case Rubber

Locksmith Tools

KEYDIY

REMOTE MASTER

Transponder Chip

House Key Blanks

Lock

CUTTING MACHINE

OTHER PRODUCT

security cameras
INPA K+CAN Allows Full Diagnostic For BMW With FT232RL Chip
Description:
INPA K+CAN For BMW with FT232RL Chip
Interface USB OBD2 for BMW - INPA/Ediabas - K+DCAN allows full diagnostic of BMW from 1998 to 2008 (all functions as in OMNITEC interface).
Build in 2 lines K and D-Can magisterial


Picture of product appearance and accessories: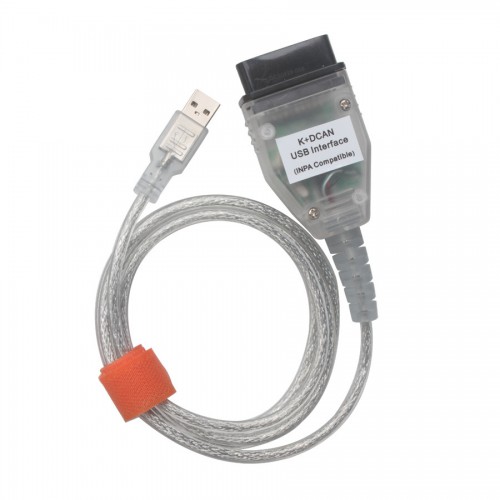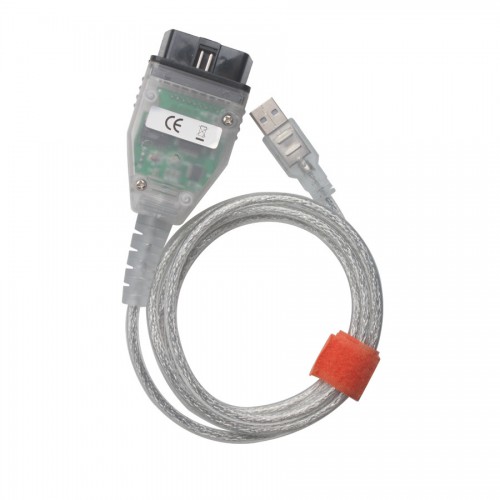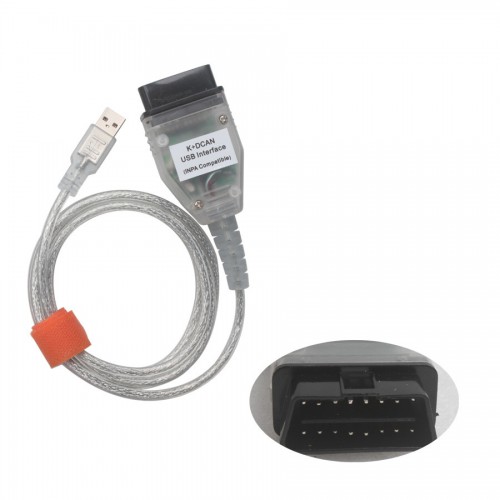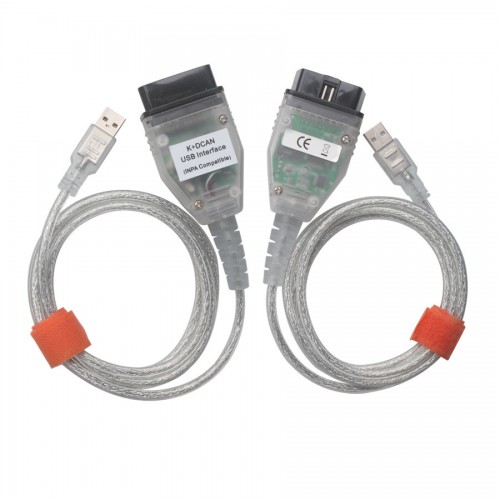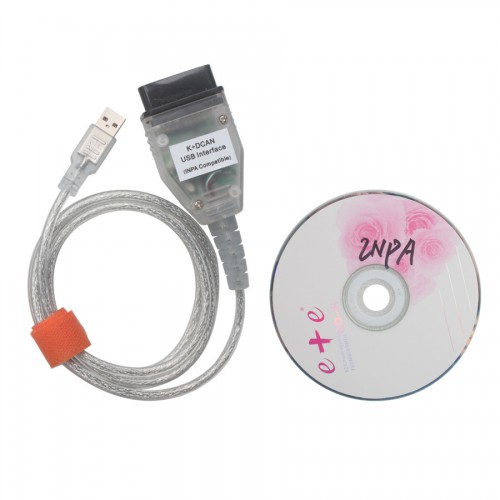 Features
Read and delete errors
Adaptations
Driver programming
Applu coding
And others...
Supports Protocols
Fast magisterial D-CAN and PT-CAN (500 kbit/s)
Slow magisterial K-CAN (100 kbit/s)
Standard BMW protocol (BMW OBD interface).
D-CAN for
E60, E61 od 03/2007
E83 od 09/2006
E81, E87 od 03/2007
E90, E91, E92, E93 od 03/2007
E70 (new model X5)
R56 (new model MINI)
PT-CAN, K-CAN - fully switchable speed of magisterial CAN - you can diagnose driver without any car
Protocol "BMW OBD interface" for Older Cars
From 1995 to 1998 (don't need K-line).
From 1998 to 03/2008 (all models)
INPA K+CAN Supported Car List:
If you have any problem, please do not hesitate to contact us.
Shipment Note:
If your package shipped by Express Delivery, please give us a valid delivery phone number, and also a full and accurate shipping address.
Other Products