Your Shopping Cart
Welcome

Guest

Your Cart Is Empty
Shop By Category
PROGRAMING TOOLS

CLONING TOOLS

Transponder Key

Key Case Rubber

Locksmith Tools

KEYDIY

REMOTE MASTER

Transponder Chip

House Key Blanks

Lock

CUTTING MACHINE

OTHER PRODUCT

security cameras
[Out Of Stock]下架VVDI KEY TOOL XDKTR1EN Renew Adapter 13-24
Description:
VVDI KEY TOOL XDKTR1EN Renew Adapter 13-24


Picture of product appearance and accessories: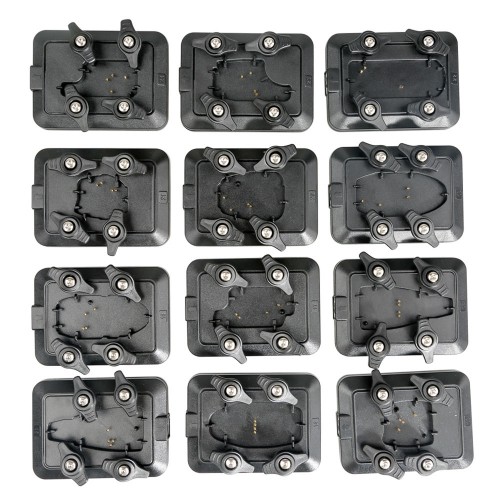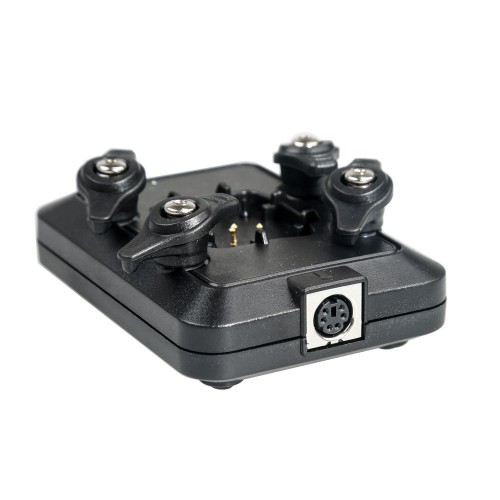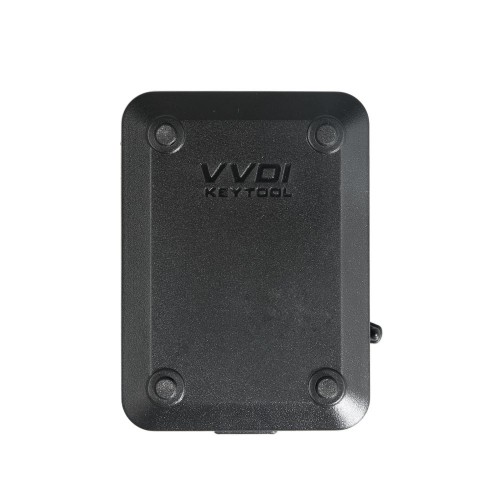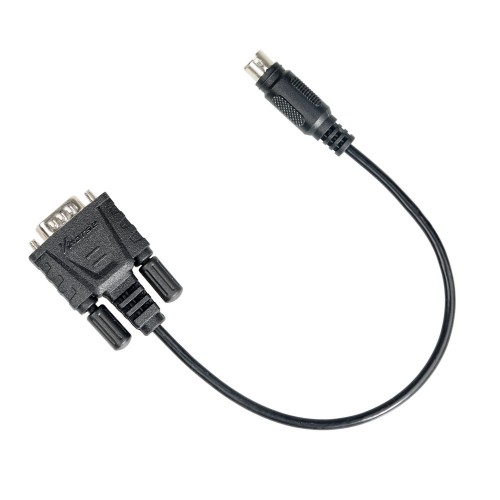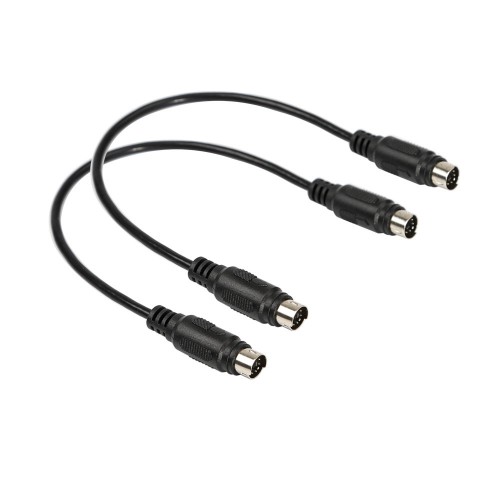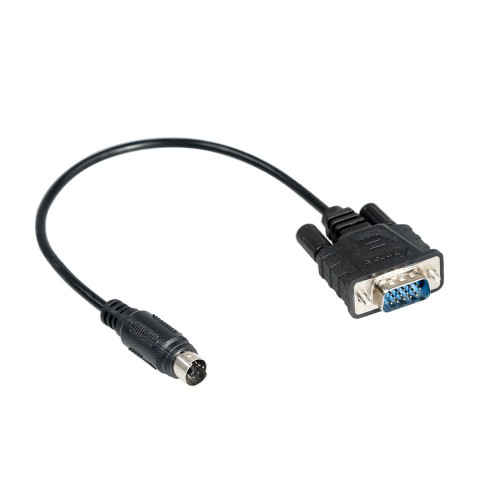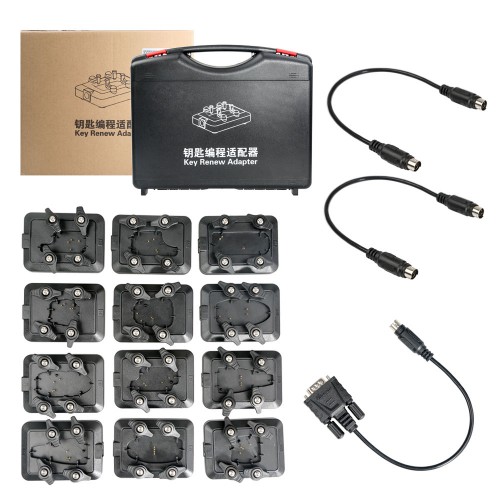 VVDI Key Tool remote renew XDKTR1EN adapters 13 -24 Support Honda (2 styles), Nissan (3 styles), Chrysler (3 styles), Peugeot, Buick (2 styles), Mazda.
So far, VVDI Key Tool already supports 24 kinds of original remote renew without welding.
If you have any problem, please do not hesitate to contact us.
Shipment Note:
If your package shipped by Express Delivery, please give us a valid delivery phone number, and also a full and accurate shipping address.


[P279Y200113J]
Other Products