Your Shopping Cart
Welcome

Guest

Your Cart Is Empty
Shop By Category
Program Tools

CLONING TOOLS

Transponder Key

Transponder Chip

Locksmith Tools

CUTTING MACHINE

Lock

KEYDIY

REMOTE MASTER

House Key Blanks

Key Case Rubber

OTHER PRODUCT

security cameras
Lishi AUDI VW HU66-2 lock pick tool
Description:
Lishi AUDI VW HU66-2 lock pick tool


13Song tools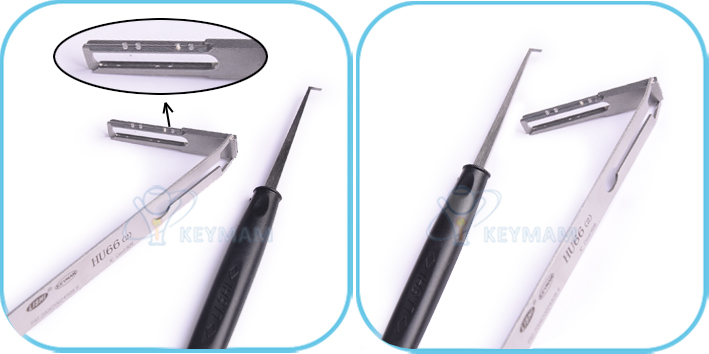 This tools is use for to pick VOLKSWAGEN AUDI car door lock .VAG After 2001 HU66 (2)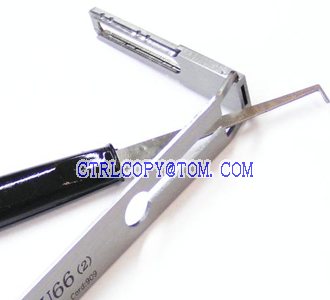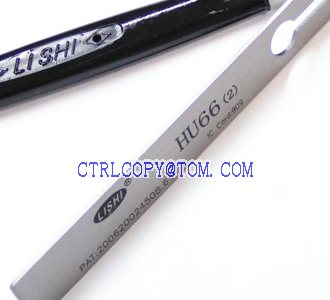 This is the key of this VAG car lock .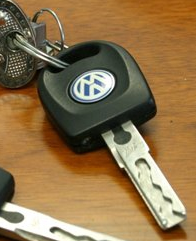 These Lishi laser picks are the highest specification, highest quality laser picks available anywhere. Unlike cheaper copies, these tools are engineered to an exact specification and stand the test of time with constant use. They are precision tools that, with a little practice, enable the user to open high security car locks non-destructively in minutes.
Picking may be the only option when vehicles are deadlock. Tension piece locates and guides the lifter tool into the correct position to lift wafers.


if you don't have a car lock in hand to Exercises
, then you can order a Magotan-doorlock hu66-2 door lock here to Exercises

https://www.keymam.com/products.asp?Channel=9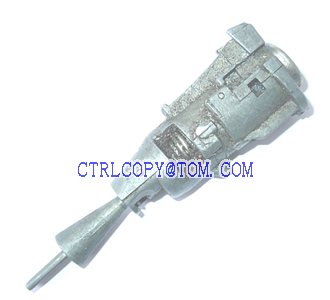 This lock need 15$ .
Other Products