Your Shopping Cart
Welcome

Guest

Your Cart Is Empty
Shop By Category
Program Tools

CLONING TOOLS

Transponder Key

Transponder Chip

Locksmith Tools

CUTTING MACHINE

Lock

KEYDIY

REMOTE MASTER

House Key Blanks

Key Case Rubber

OTHER PRODUCT

security cameras
KLOM 9 in 1 Colors Stainless Steel Lock Picks Tools Locksmith Set
Description:
KLOM 9 in 1 Colors Stainless Steel Lock Picks Tools Locksmith Set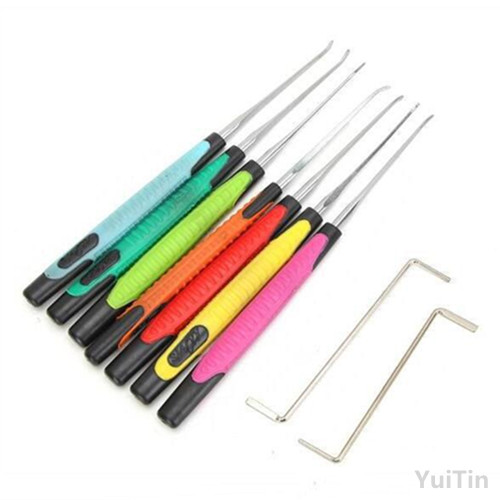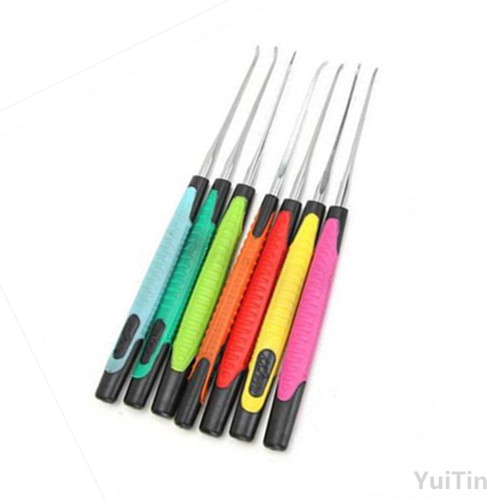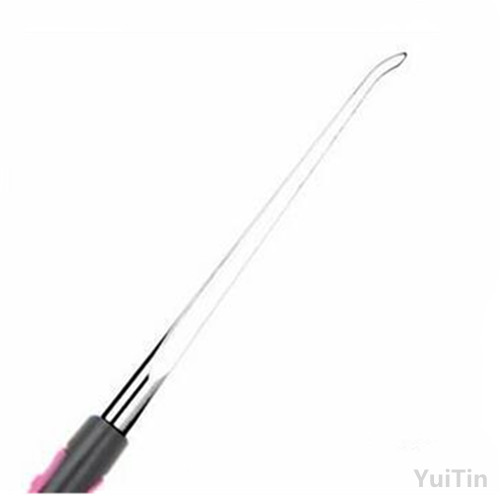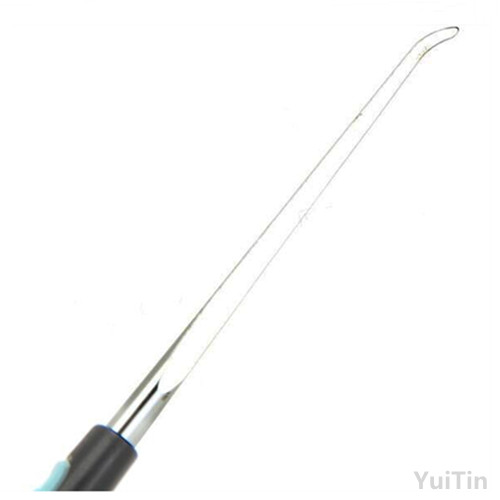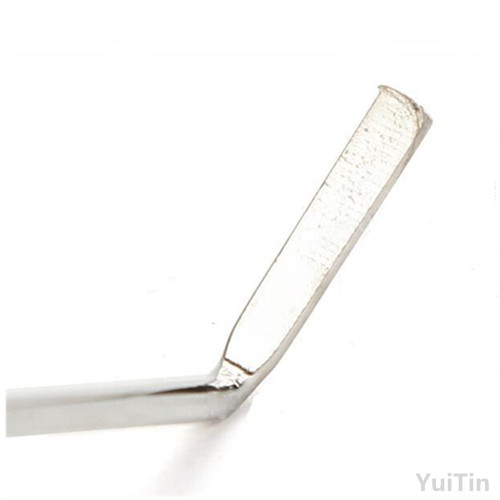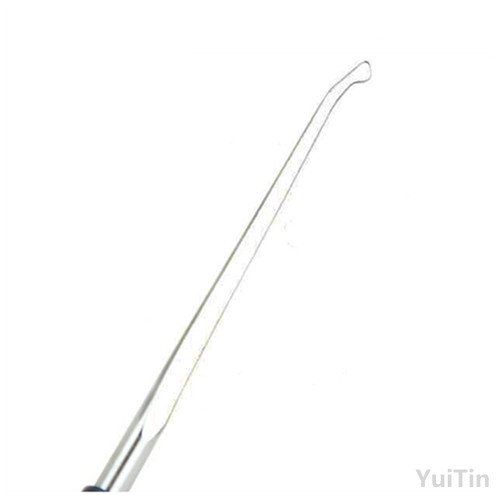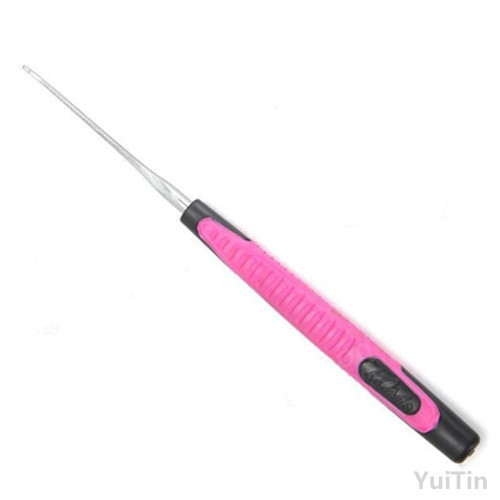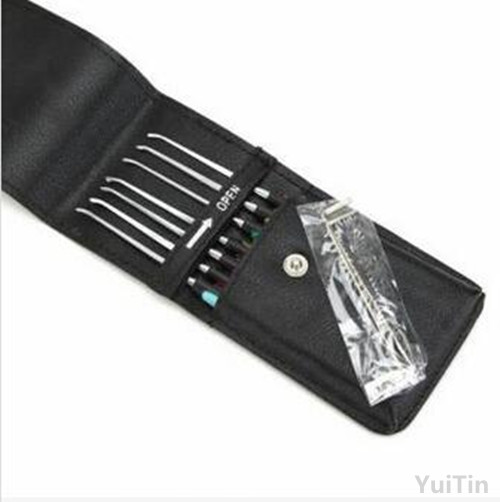 1) 9pcs pick locking bag.
2) Includes 7 pieces of picks and 2 pices tension wrench.
3) Can be used to open car locks, padlocks, deadbolts, etc.
4) Without damaging the lock.
5) Mini and compact size, easy to carry.
6) Multi-purpose, convenient to use.
7) It is best choice for learning to unlocking skills .
Other Products